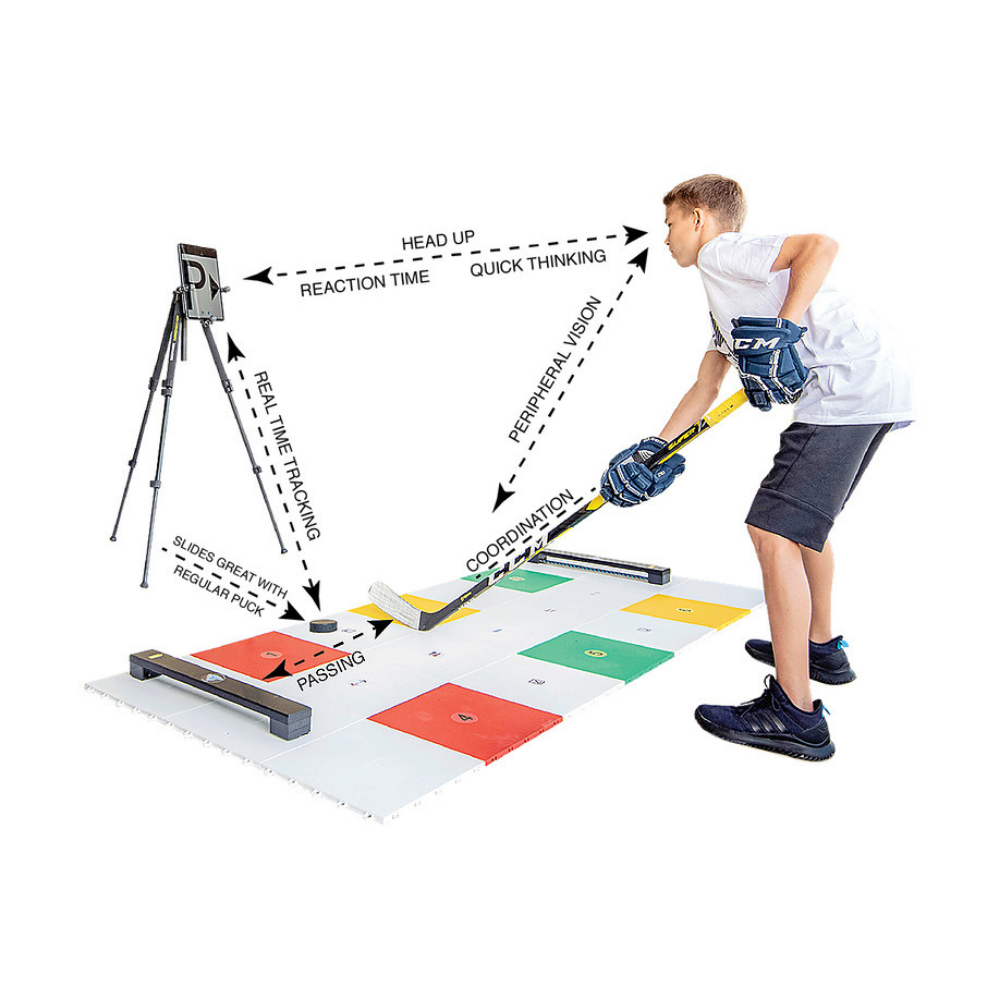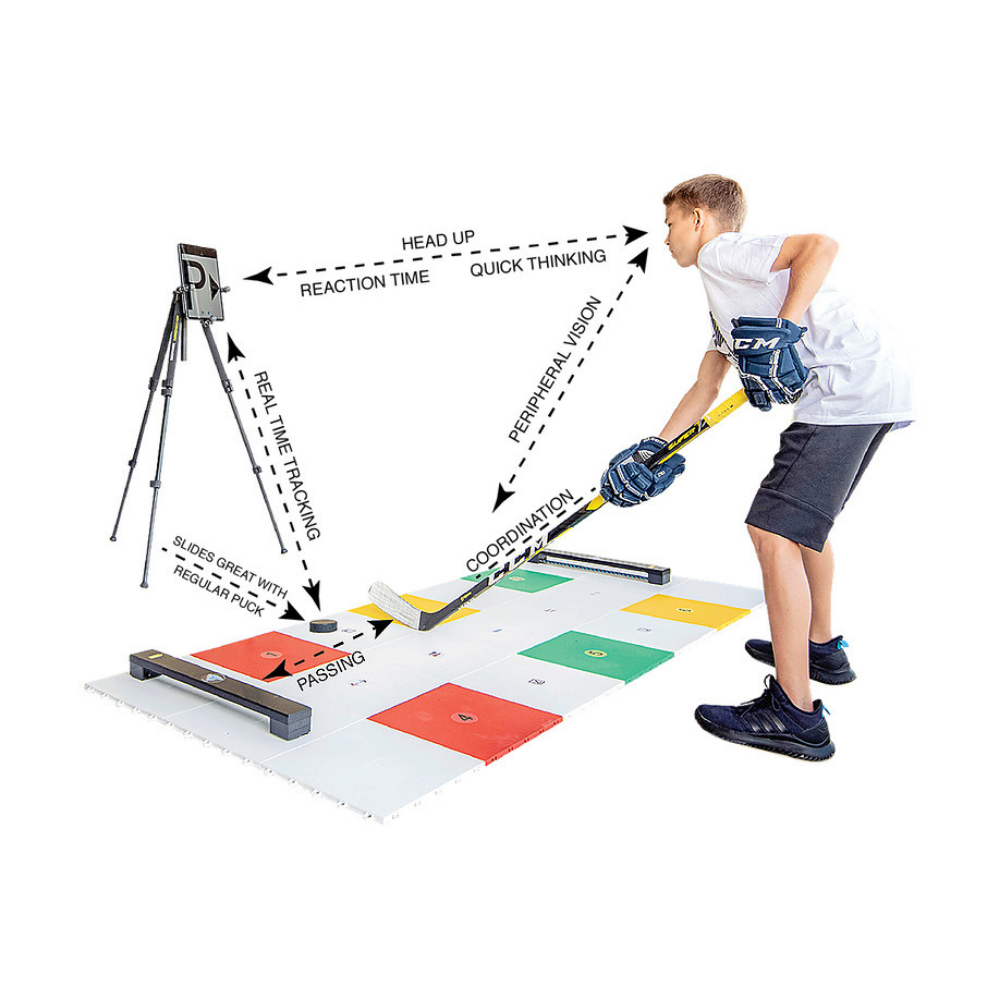 When it's fun you are more likely to do it!
📲 Use Hockey App to improve your skills:
STICKHANDLING, SHOOTING, COORDINATION, CONDITION, SPEED, PERIPHERAL VISION, PASSING, REACTION TIME, QUICK THINKING.
It does not matter if you are outdoors or indoors or even on ice!
📲 Download the app and start your hockey training!
Hockey Revolution APP is designed for everyone whose passion is hockey - professionals, hockey teams, coaches, juniors, children.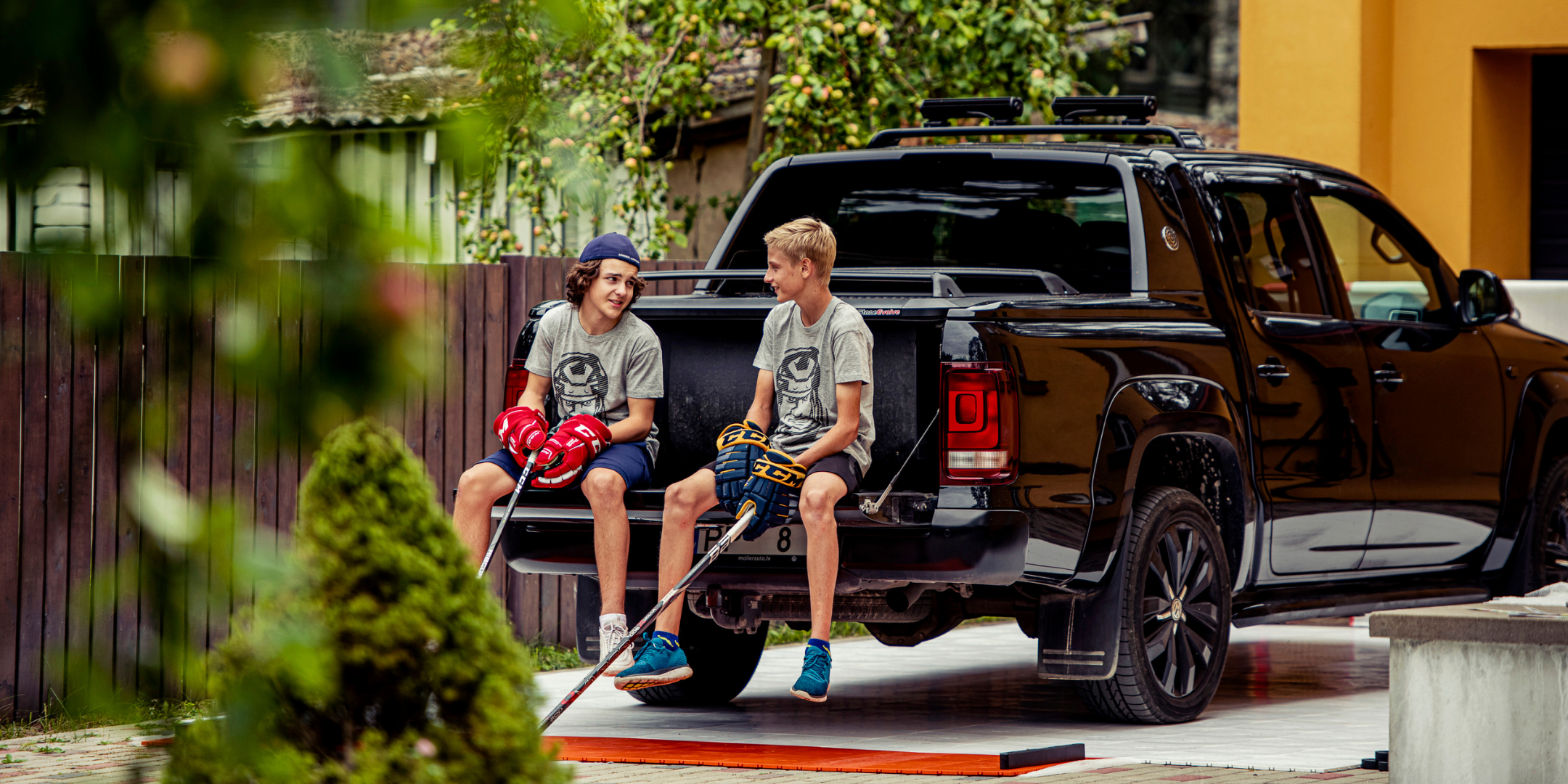 10 years together and still going strong!
IMPROVE YOUR SKILLS ANYWHERE!
In 2016, SIA Sport Revolution concluded contract no. SKV-L-2016/753 with the Investment and Development Agency of Latvia for receiving support within the framework of the "Promotion of International Competitiveness" measure, which is co-financed by the European Regional Development Fund.